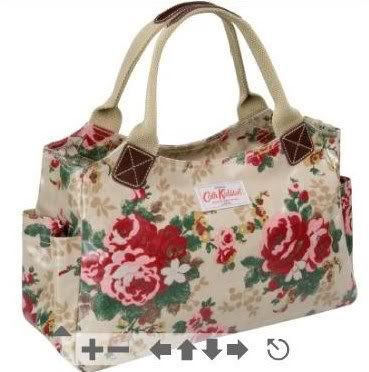 Cath Kidston has decided to give Happy Loves Rosie a beautiful Country Rose day bag (above) to give away to one of my lovely readers…and I thought as you have all been so lovely, leaving comments about my Rosie's accident…you all deserve the chance of winning…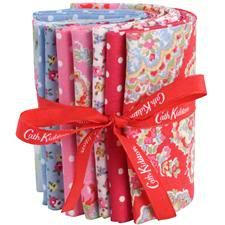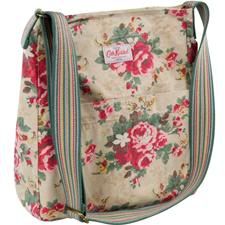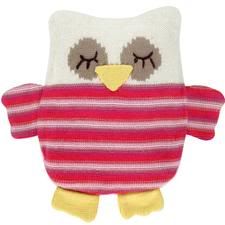 Just click on each item to viewBut before I ask you to leave a comment, I thought I would show you some of the other lovely goodies and promotions that Cath has running ….All these items are from Caths new range and would make wonderful Christmas Presents…Especially this Online Exclusive! – Receive a free button tin worth £15 when you buy Caths caravan sewing box…WooHoo! Get in there! lol!
Also these other items are special favourites of ours…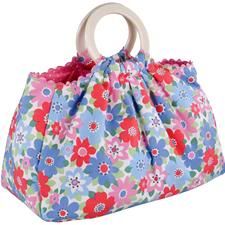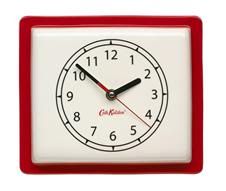 Just click on each item to viewJust look at these wonderful items…Hmmm! that beautiful boucle birdie cushion and faberooni retro clock…such divine items to add to your country cottage home or your unique designer loft apartment….not to mention that sewing bag and beautiful (matches the bag we are giving away) Purse…YUMMMMY!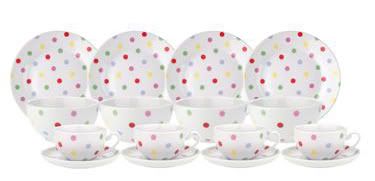 …And look at this lovely Dot-to-Dot 16 piece dining set – Save £15 when you buy this spot-on tableware set. …what better way than to wine and dine your friends…oOoOh we all love a bargain don't we 😉

Right then…lets get on with the loverley Jubbley Give-away…do you want to be in with a chance to win this Country Rose Cath Kidston Day Bag?

…Well then! get commenting and tell me…What is the most unusual item you have in your handbag? or What is the one item in your handbag, that you can't live without? (Remember this is a family show!)You can enter as many times as you like….Yay!And the competition is open to everyone around the world! Double Yay!I will be drawing this competition on the 31st October….if you want to add the button to your blog to give other people a chance to win…please grab the link on my sidebar…And last but not least GOOD LUCK my loverlies xxLOVE HAPPY XX